I found Frequency 2156 interesting and very difficult. Audio is a nice choice since in the case of the apocalypse, I don't think many of us would have the time or ability to watch TV. We'll either be hiding or running.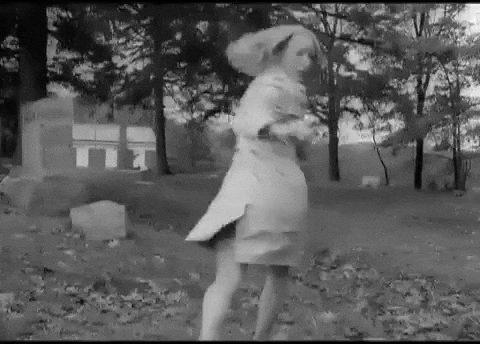 The use of audio also allows the listeners to imagine the apocalypse. You might know that "they" are coming, but who are they? Zombies, aliens, maybe vampires? It is up to the listener to decide, and chances are, they're going to pick the one that frightens them most and seems more realistic.
I think the crowd-sourced audio works well for those who are actually making relevant posts. A few of the ones I initially clicked on were not relevant to the apocalypse at all (like talking about memes), so I was pulled away from the scene I had imagined in my mind.The only thing I would change about this website is how you decide your location, and I'll talk about that in a moment.
You can find my post here. I could not for the life of me figure out how to set my location, so the first two times I uploaded (yes, I have three posts floating around somewhere) I was unable to find my post. I expected the website to give me the URL, but instead, it sent me back to the home page as soon as my post uploaded. After about twenty minutes, I discovered I can just click someone else's location, so I joined Bradfurd in a small cabin (even though my audio says that I am underground). Maybe it is an underground cabin. That will be up to the listeners to decide! Also, when you view my post, please make sure you listen to the one by Sam_ara106. Although, Bradfurd's post is pretty good.
To create my audio clip, I went on Audacity and used a few sounds from Free Sound. I had to rewatch a few parts of the tutorial to remind me how to change start times and lower the volume of certain clips, but I enjoyed the process. It reminded me a lot of Movie Maker, only for audio instead. I'm unsure how "good" my post is and I am by no means an actor, but writing out a script and then finding audio clips to go along with it was enjoyable!